Shirts to Wear for Yard Work
It's fall, and that means you'll be spending some time doing yard work for the last time before winter. It's the perfect time to get some shirts to help make sure you get the job done and look good while doing it.
There are four questions you should ask when you look for a yard work shirt:
Does it keep you cool when it's hot?
Does it help you avoid plumber's crack?
Is the shirt going to let me work or is it going to restrict me?
If you have to run to the hardware store to get supplies, are there minimal pit stains?
Today's Wear This Not That article brings you an option that answer yes to all four questions.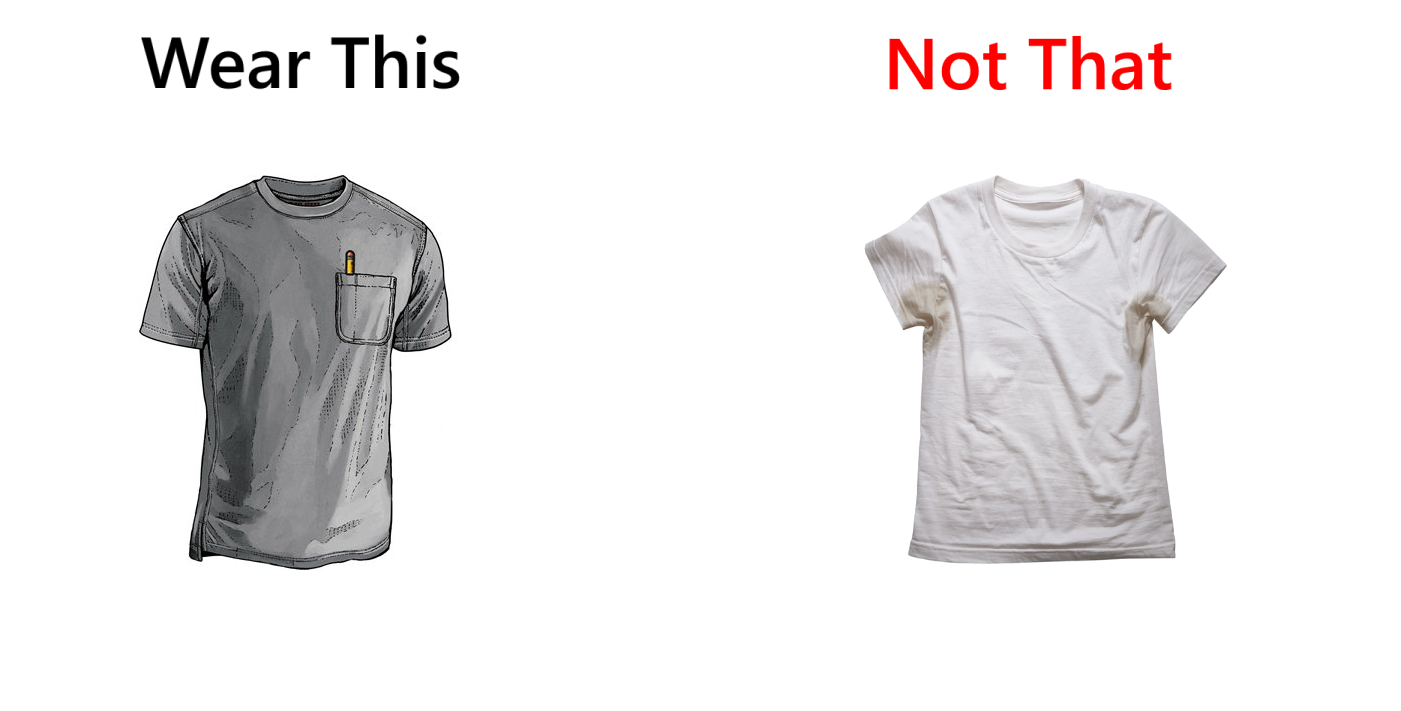 The Duluth CoolMax Cotton Trim Fit Longtail T Shirt is the perfect shirt for all of the tough work you need to do.
Features of the Duluth CoolMax shirt:
soft cotton feel
wicking material to keep you dry
treated to fight body odor smells
better underarm construction to let you move
3" longer to help avoid showing your butt
Duluth has a ton of options for any yard work related clothes you need. They have great pants and long-sleeve shirts.