What was the last good book you read? I'm always looking for great fiction and non-fiction books. In 2018, I read/listened to 90 books. For a list of all books I read in 2018, check out my Goodreads year in books page.
Here are some of my favorites:
Favorite Fiction
Expeditionary Force Series (books 1 - 6)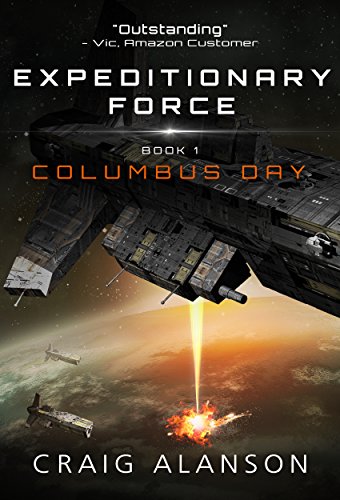 This is my current favorite Sci-Fi series that takes place in the near future. Earth is invaded by an alien species. Then Earth is saved by a different alien species. We are brought into an intergalatic war that we are not prepared for. This series is funny and well written. I recommend listening to the audiobook. R.C. Bray does an amazing job with the variety of characters. Read this series now!
After Series (One Second After, One Year After, The Final Day)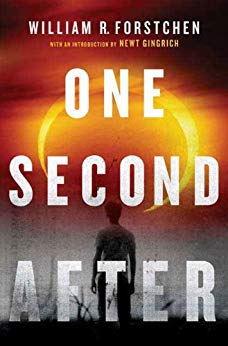 Get ready to read a great series on why we aren't ready for an Electro Magnetic Pulse (EMP) attack. This series tells the story as "one man struggles to save his family and his small North Carolina town after America loses a war, in one second, a war that will send America back to the Dark Ages...A war based upon a weapon, an Electro Magnetic Pulse. A weapon that may already be in the hands of our enemies."
Lonesome Dove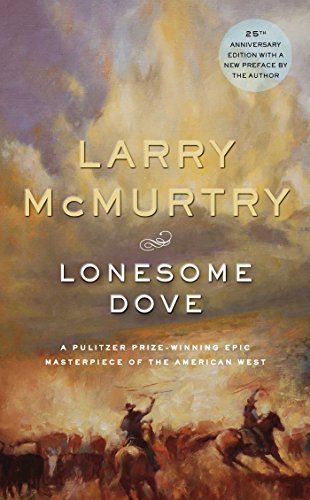 I took a break from Sci-Fi and self hope books to read some westerns. Lonesome Dove was my favorite of the three westerns I read in 2018. Please read/listen to Larry McMurtry's Pulitzer Prise winning classic. The Amazon description sums it up well: "the grandest novel ever written about the last defiant wilderness of America. Journey to the dusty little Texas town of Lonesome Dove and meet an unforgettable assortment of heroes and outlaws, whores and ladies, Indians and settlers."
Favorite Non-Fiction
Learn the real story behind making video games. In this book, Jason Schreier recaps the journey and failure of building 10 video games, including: Desinty, Stardew Valley, and Diablo III. If you've ever thought about getting into the video game business, this book will make you think otherwise. It's amazing that any game is released!
As former Navy SEALs, Jock Willink and Leif Babin know the value of leadership. In Extreme Ownership, they demonstrate the importance of ownership by using examples from their time in Iraq with SEAL Team Three's Task Unit Bruiser. What I found most effective in the book was the examples of how to apply each point in a non-combat zone. There were an many examples for how extreme ownership can and should work in business.
The Goal: A Process of Ongoing Improvement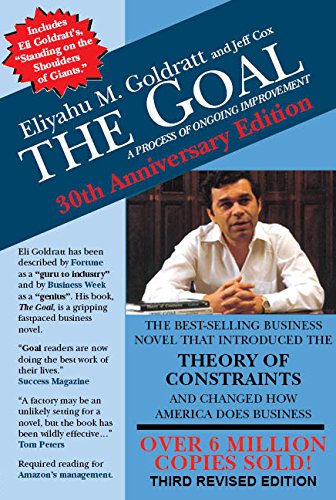 I enjoy business books that take a fictional story to relay solid principles. The Goal explains the Theory of Constraints without requiring you to have an MBA. I mainly enjoyed that I found myself one step ahead of the main character. I would ask a question to myself and then in the next chapter, the protaganist would end up asking his mentor the same question. The story takes place in a plant which may seem out dated. Don't let this fool you into believing it's not relevant to your job. IT IS! The Phoenix Project is another great example of the fictional business book that discusses the importance of DevOps.
What's Next
I'm looking forward to reading the following in 2019:
What were your favorite books from 2018 and what are you looking forward to reading in 2019?