Look Good, Feel Good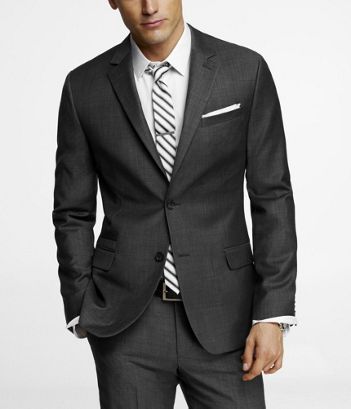 Computer programmers have a bad wrap for wearing nasty jeans and a goofy tee-shirt to work. Being holed up in front of a computer for 8+ hours a day with little outside contact can lead to poor hygiene and poor fitting clothes. I'm trying to change this stereotype one outfit at a time. Clothes that are slim fitting and well tailored make the wearer more attractive.
Items to avoid:
Pleats - they add poofiness to your lower midsection that isn't flattering. Pleats make you look fat
Square toed shoes  - they make your feet look small and are unflattering
Slip on shoes (not loafers or boat shoes) - you're one step away from Velcro. Step up and get some laces!
Baggy or boot cut jeans - if you're skinny, I recommend slim fit jeans, other wise go with a straight leg
Cargo pants or shorts - add a lot of bagginess to your legs
Wrap around sunglasses - unless you're on a boat or playing a sport, they look cheesy
When looking for clothes, the most important item to check is how the item fits. Cheap fabric or an ugly pattern can still be worn if it fits your body well. When looking for clothes, there are several stores that have better form fitting clothes. Stores such as
Express
,
H&M
, and
Zara
 offer contemporary fashion at a reasonable price. My favorite items happen to come from Express and are:
1MX Shirt - Well fitting shirt that is offered in slim fit and extra slim fit. It's offered in 20+ colors
Photographer Pants and Suit Jacket - Their slimmest pant and jacket that are well made and come in a variety of patterns
Argyle Socks - Attractive socks that last for many wears
The #1 item I would recommend buying is a quality pair of shoes. Depending on the time of the year, this can be different styles: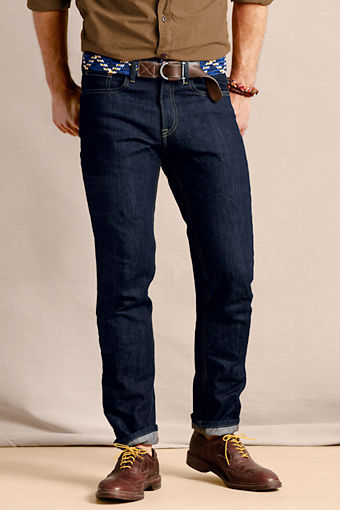 One brand of shoe I didn't mention that are handmade here in the US is  
Allen Edmonds
. Quality shoes that will last you forever. Get them resoled and touched up every 15 years and you can hand them down to your grand children. I recommend starting with a pair of
Park Avenue
and you will never need another pair of dress shoes. The other three staples are:
Strand
,
Dalton
, and
McAllister
. Leather soles are king.
If you're looking for more resources on men's fashion, check out the following: