Playlist for the Weekend - 2015-09-26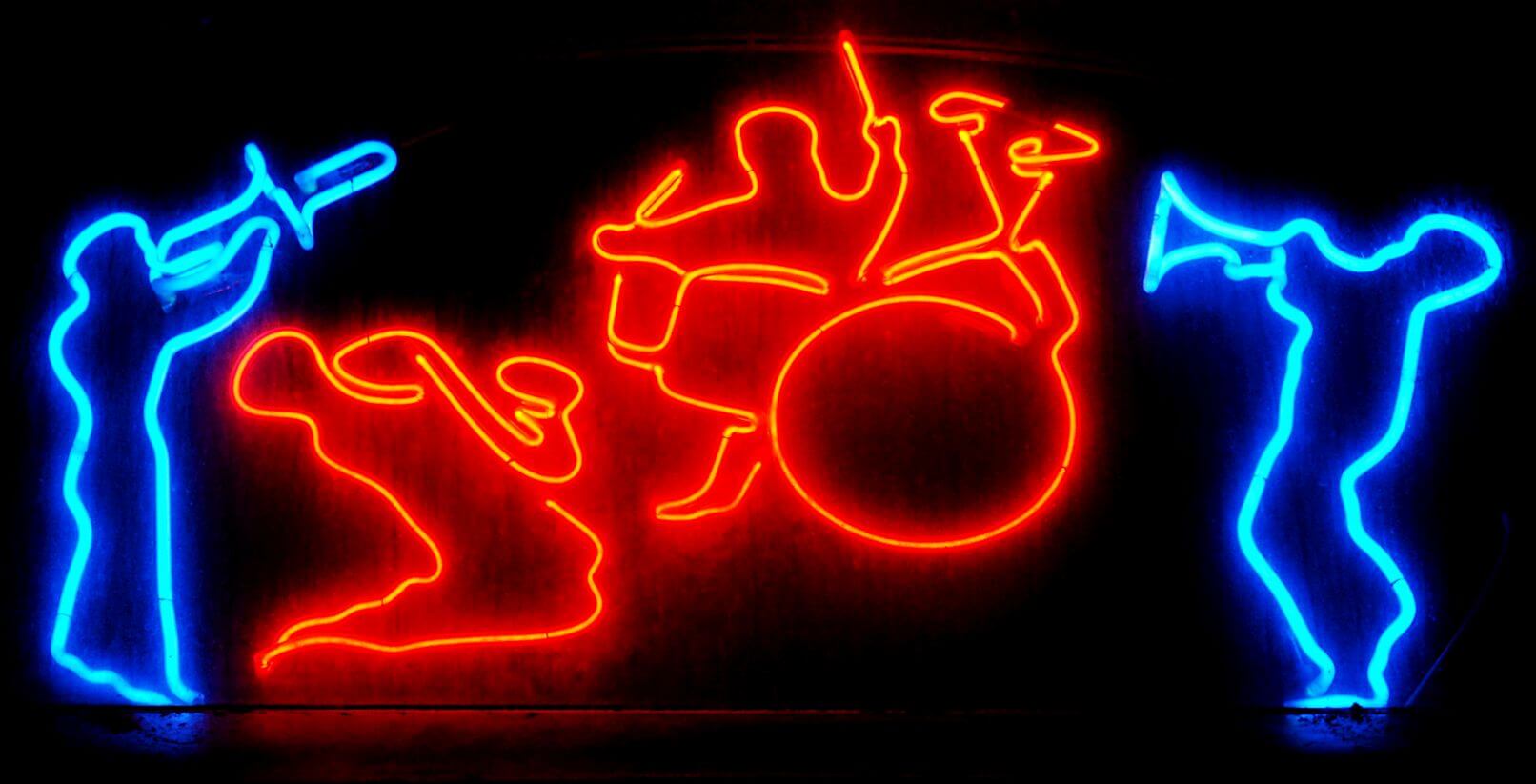 We're playing an all jazz concert in the Pensacola Civic Band during the Foo Fest on Saturday November 14, 2015 at the Saenger Theatre. This means I've been listening to a lot of jazz lately. Here are some of my all-time favorite jazz tracks including two by the insane trumpeter Maynard Ferguson, baritone sax player Gerry Mulligan, and a song with six tubas. Enjoy!
Follow me on Spotify for more great playlists!
Spotify doesn't have my favorite version of MacArthur Park by Maynard Ferguson. It's on the M.F. Horn 4 & 5: Live at Jimmy's album. You can listen to it on YouTube: https://www.youtube.com/watch?v=5HTDU6sCnnY
image credit: https://flic.kr/p/bUbdQ