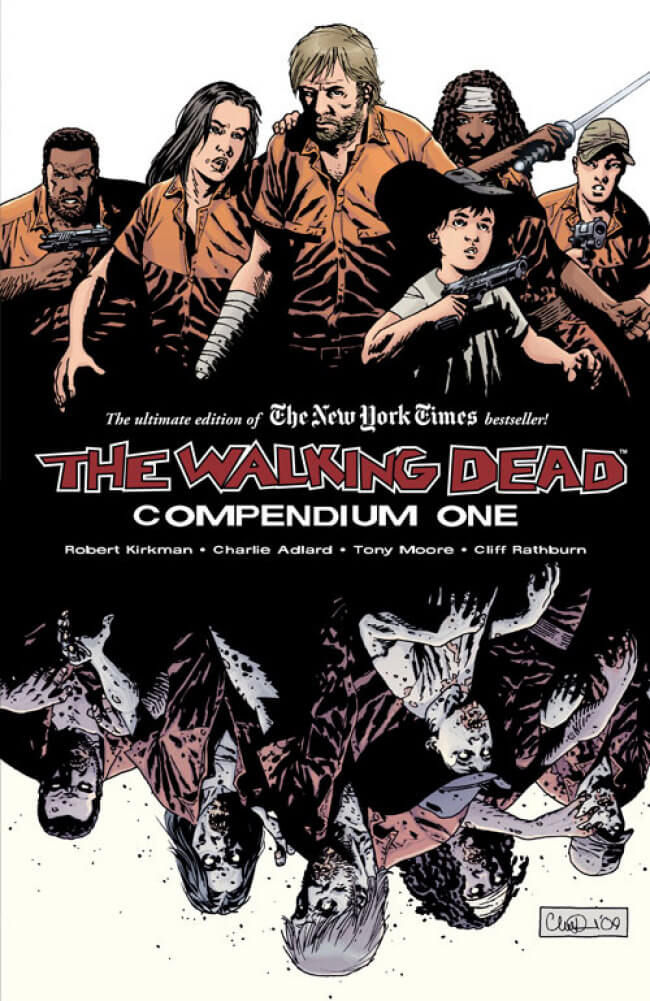 If you love the Walking Dead TV series, you owe it to yourself to read the comics. The first compendium brings together the first 48 comics into one giant book that is full of beautiful artwork and character development. The story is similar to the TV series with a few minor changes. Each page turn brings new zombies, blood, and excitement.
1000 pages of awesome. You'll be glad you did.
Pick up your copy at Amazon.