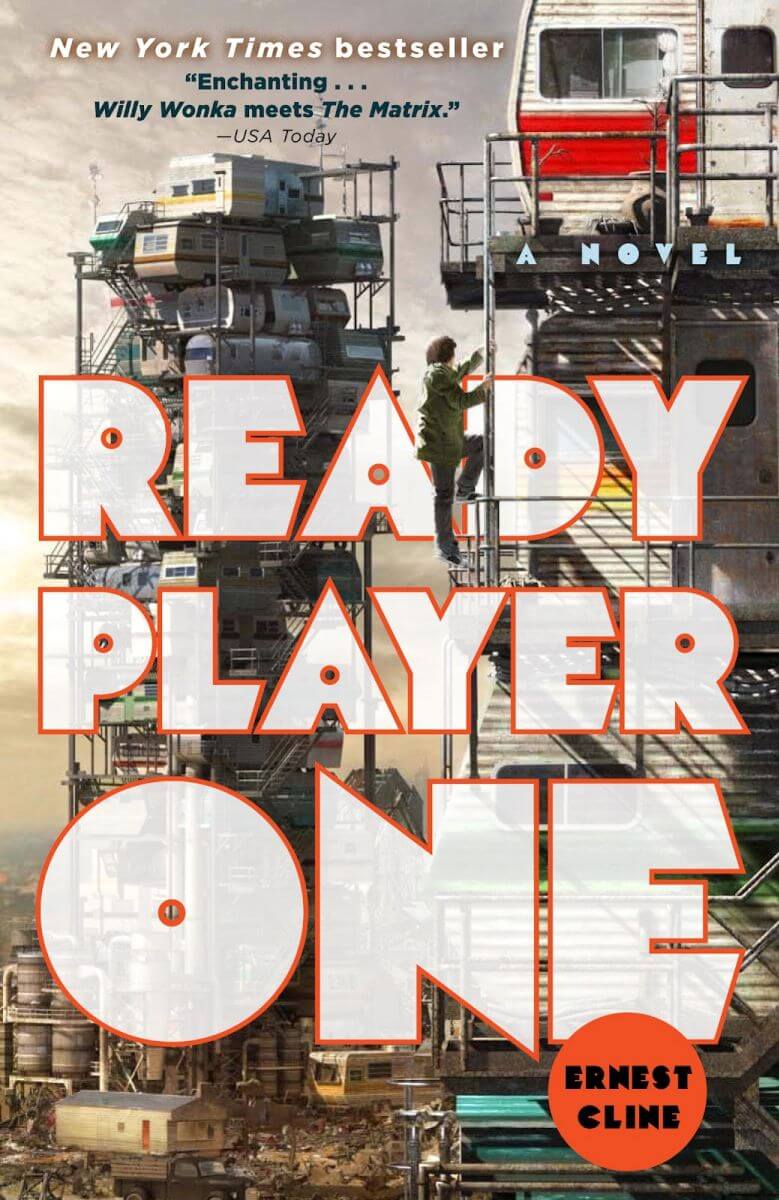 This book was designed for me. 80s video games and nerd culture meet the Matrix. If you liked Ender's Game, the Hunger Games, or The Hitchhiker's Guide to the Galaxy then you'll love Ready Player One.
Here's the book's description:
In the year 2044, reality is an ugly place. The only time teenage Wade Watts really feels alive is when he's jacked into the virtual utopia known as the OASIS. Wade's devoted his life to studying the puzzles hidden within this world's digital confines, puzzles that are based on their creator's obsession with the pop culture of decades past and that promise massive power and fortune to whoever can unlock them. When Wade stumbles upon the first clue, he finds himself beset by players willing to kill to take this ultimate prize. The race is on, and if Wade's going to survive, he'll have to win—and confront the real world he's always been so desperate to escape.
Here are some of my favorite quotes:
"You'd be amazed how much research you can get done when you have no life whatsoever."
"Going outside is highly overrated."
"One person can keep a secret but not two."
The book is being turned into a movie to be released in 2017. Steven Spielberg will be the director! With a name like Spielberg, I'm hoping it lives up to MY hype.
Ernest Cline released his sophomore book, Armada: A Novel in July 2015. It's worth reading. It doesn't live up to the expectations by Ready Player One and that's okay. Just because the Petrified Forest isn't as beautiful as the Grand Canyon, doesn't mean it's not worth making a trip to look at fossilized trees.
Pick up a copy of Ready Player One at Amazon!